A1 Roofing Bath Commercial Roofing Service In Bath
A1 Roofing Bath is regarded as one of the best roofing contractors. In our over 10 years of roofing experience, A1 Roofing Bath have become a reputable roofing contractor with our team of licensed professional roofers providing high standard roofing services to our Bath customers. The commercial services we offer are suitable and always very effective for both small and large scale enterprises. A1 Roofing Bath have a team of experienced surveyors that can visit your site for work assessment on short notice. A document will be prepared to show all the work that needs to be done in Bath.
Our Guarantee
---
Free site visit and survey
No hidden costs
British standards compliant
Fully Insured
Clean and efficient
Professional workmanship
Quality Commercial Roofing For Developers In Bath
A1 Roofing Bath know how important it is for property developers to employ the services of the right roofing contractors. That is how you can minimize your cost while maximizing the value of the A1 Roofing Bath service you get. Based on your requirements, A1 Roofing Bath will be pleased to work alongside your development team or as an independent roofing contractor. Want to get started? Give us a call immediately on 01225 683064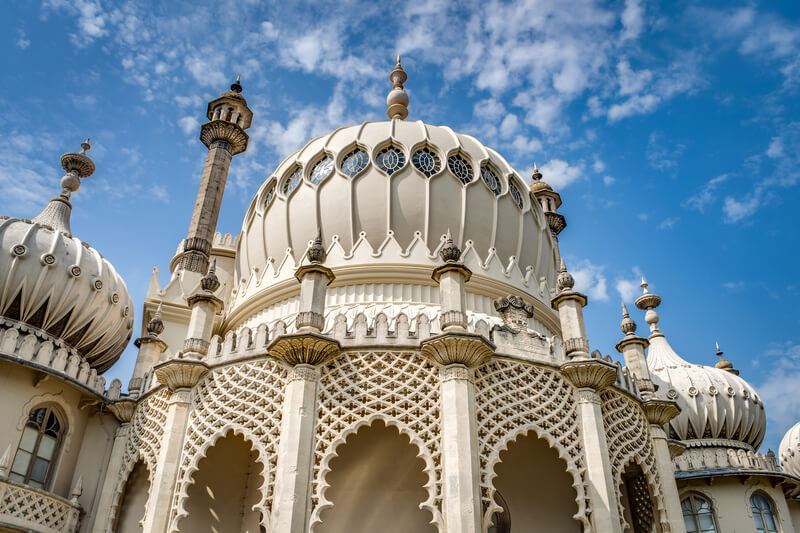 With A1 Roofing Bath, you can be rest assured that we will use only the choicest materials for your roofing project. When you choose A1 Roofing Bath, we don't stop at providing the world class services that is fit for a roofing service provider of our standard, we will also help you get connected to other great developers around.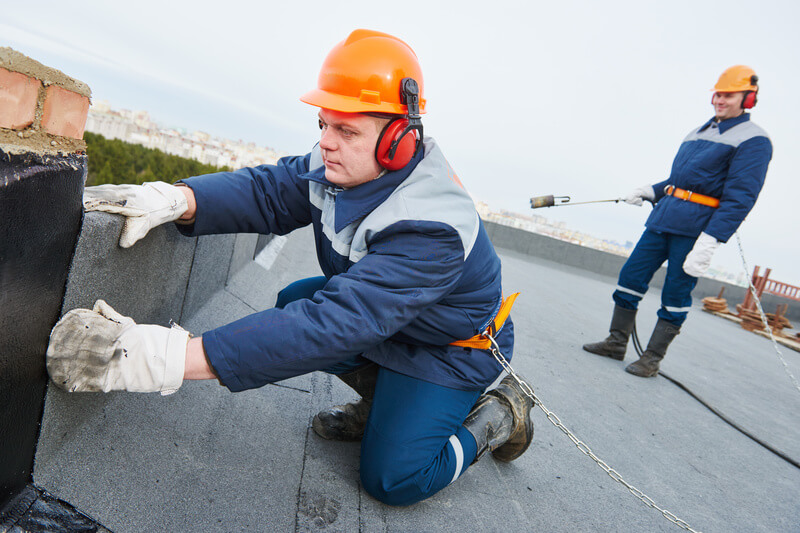 Commercial Roofing For House Builders In Bath
Our over a decade of roofing experience means A1 Roofing Bath will be willing to provide you with important advice about the best materials for the roofing of your building. Our guarantee of quality and affordable roofing services does not change regardless of whether yours is a large scale or a small scale roofing project. A1 Roofing Bath is very aware that inadequate maintenance and continuous battering from weather elements can make worsen the state of a building.
You don't have to live with the disrepair in Bath anymore. A1 Roofing Bath are a renowned for providing roof rehabilitation services, making your roof safe and last for much longer. Over the years, the nature of a typical cathedral means that it becomes a difficult task to properly manage the roof in Bath. Our specialist roofers at A1 Roofing Bath will provide you with necessary advice and restore your church roof to its best state.
Do You Need Help ?
Call Us Now On
A1 Roofing Bath Commercial Roofing Service
What Sets A1 Roofing Bath Apart
A1 Roofing Bath are an independent company. This means that A1 Roofing Bath dictate the quality of all our services. Our customers at A1 Roofing Bath can be rest assured of our devotion to providing roofing services of the highest industry standards as expected of us.
Fixed And Transparent Pricing For Bath Customers
Our pricing system at A1 Roofing Bath is straightforward and transparent, ensuring you get fair quotes from us. A1 Roofing Bath always do our best to charge fair price. A1 Roofing Bath clearly state the fees you have to pay on the quotation forwarded to you without any extra charges.
A1 Roofing Bath Customer Focused Approach
A1 Roofing Bath roofing project for you is only complete when you have indicated your full satisfaction for our work. A1 Roofing Bath have qualified hands with the right certifications. This is why all A1 Roofing Bath projects are of the best industry standards.
Bath Affordable Commercial Roofing Contractors
Our commercial roofing services means you will won't have to struggle about fitting your project into your budget anymore. We are within reach, ready to offer professional advice to cut down on costs.
All Types of Roofing Work Undertaken
Do You Need Help ?
Call Us Now On
A Quick List Of A1 Roofing Bath Services
With A1 Roofing Bath well managed service delivery system, we can begin work on your property within the space of one week. Want to get started? Give us a call immediately on 01225 683064Why choose A1 Roofing Bath? A1 Roofing Bath are able to provide services that fit your specific needs because of our enormous experience. Although hospitals usually work all day and night, A1 Roofing Bath have the experience to conduct our roofing work without interfering. A1 Roofing Bath can provide you with the information you need regardless of whether you are looking at a small maintenance contract or wholesale changes to the roof. As the owner or builder of a care home in Bath, you fully understand that you need a roof that is strong enough to provide the needed safety. You need to exercise caution in Bath when it is time for an assessment of what roofing work has to be carried out. This is because you should not expose the aged people who live in the care home to any unnecessary dangers in Bath. You can trust A1 Roofing Bath that our roofing professionals will assess your care home roof judiciously. A1 Roofing Bath will not disrupt care home residents. Contact us quickly on 01225 683064 for your professional, environmental-friendly and customer-centred commercial roofing services in Bath.